Local Healthcare provided by Local Professionals
- A partnership established in 2016 -
Our group seeks to maintain a strong presence of local Allied Health Professionals in the Burnett.  Our objective is to ensure the long term viability of local services by working together to provide high quality health care to the Burnett region.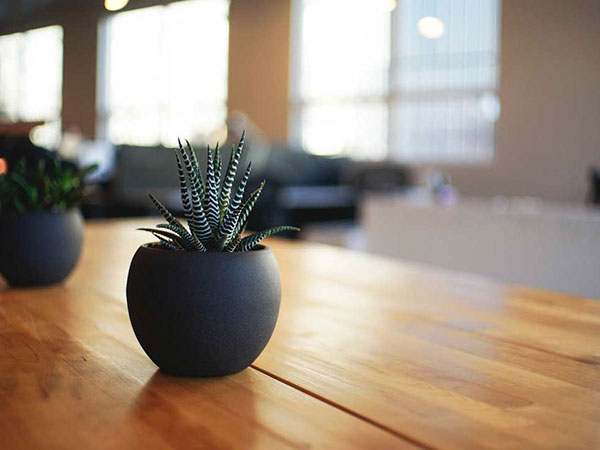 Our cohesive collective of local Allied Health Professionals works together to provide long term, sustainable services.  By our businesses working together, we are able to deliver collaborative multi-disciplinary allied health services.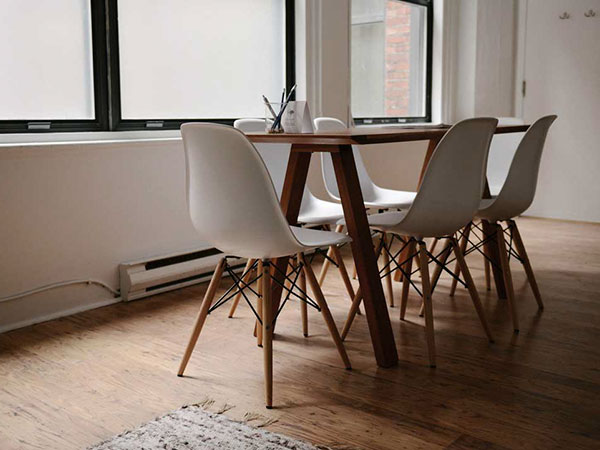 The partnership is made up of a range of local Allied Health Professionals.  We each have our own private services, but come together in this partnership to strengthen the service we can provide to the Burnett community.  We welcome more Members and also subcontractors.
By working together, we are able to provide the Burnett region a vast range of local allied health services.  This collective draws on the long term experience and skills of many dedicated allied health practitioners.
We love our region and we want to provide locals with high quality services on their doorstep.  By our businesses working together, we are able to pool resources, address local issues, source more funding for the region, maintain professional training, and provide a greater range of services.
Our Partners are highly skilled and can see clients for a range of complex conditions.
>  Interdisciplinary approach to mental health
>  Care co-ordination
>  Communication pathways for primary care
>  Community education
Daphne has over 35 years clinical experience working in hospitals, community health centres, educational settings, aged care facilities, centres for disabled children and private practice. She and her husband, Bruce, own and manage Burnett Speech Pathology.
Daphne has maintained regular, ongoing professional development since her graduation, has a Graduate Certificate in Ageing and Pastoral Care and is a Certified Practising Speech Pathologist. This title is issued by Speech Pathology Australia to members, who maintain up to date clinical skills.
As a generalist therapist, Daphne provides both assessment and therapy to help and support people of all ages who have difficulty expressing themselves or understanding what others are saying. She can also assess and support people who are finding swallowing their food or drink more difficult. Such communication and swallowing concerns can impact on a person's general well-being as well as in their social interactions.
Daphne is able to see people at Grace House Professional Suite in Kingaroy, Murgon Family Medical Centre in Murgon or at the Blackbutt Medical Centre in Blackbutt.
Sandra is a physiotherapist and the business owner of Sandra Langton Physiotherapy, located in Kingaroy. Over the years we have been a well-respected provider of physiotherapy services and have made it our mission to provide quality and affordable physiotherapy services to the Kingaroy community.
Sandra Langton Physiotherapy provides general physiotherapy assessments and treatments, including manual therapy, exercise therapy and dry needling.   We also provide rehabilitation services, PD Warrior instruction (for Parkinson's disease), Clinical Pilates programs, Hydrotherapy, Cognitive Functional Therapy and Pulmonary assessments. Remedial Massage therapy is a service provided by our Remedial Massage Therapist.
Sandra Langton has a real commitment to the local community, having raised both of her children in the South Burnett and is proud to call Kingaroy home, and has built up considerable trust amongst the local community.
Our other therapy staff includes Avi Shrestha, a physiotherapist with a desire to embrace rural practice; and Karen Klein, a qualified Remedial Massage Therapist, both available to offer treatment options.
Sandra Langton Physiotherapy has achieved Practice Accreditation, which means that we have demonstrated that we meet all the standards for physiotherapy practice as determined by the Australian Physiotherapy Association.
Rachel Stone is a podiatrist with 20 years of experience (17 years in rural areas – 14 years in the Burnett region. Rachel is the owner of Rachel Stone Podiatry, a practice based in Kingaroy which has podiatry clinics throughout the Burnett in Blackbutt, Nanango, Murgon, Cherbourg and Jandowae. Rachel Stone Podiatry includes two other podiatrists, Casey McReight and Katharine Butcher.
The team at Rachel Stone Podiatry have a passionate commitment to providing simple and practical education to the individual, the community and to Health Professionals so people have the information they require to access early assessment, diagnosis and treatment of foot problems with the aim of reducing the impact of foot problems on people's physical and mental health, their mobility and independence and to decrease the financial burden on the individual and wider community.
The podiatrists at Rachel Stone Podiatry can assess and treat general, fungal and ingrown nail problems, skin problems, muscle, ligament and tendon injuries,  forefoot/heel and general foot pain, ankle injuries, walking/gait alignment issues, wounds and ulcers, assess neurological and vascular issues, children's posture, development and growing pains in addition to providing education and advice regarding best options for diabetes, arthritis, footwear, exercise, sports injuries and a range of other issues.
Katie has worked in the public and private sector of Physiotherapy within the South Burnett for almost 20 years.  She is the owner of Central Balance Murgon incorporating South Burnett Physiotherapy which has clinics in both Murgon and Wondai. Whilst the clinic provides generalist musculoskeletal, cardiorespiratory, neurological rehabilitation, paediatric and aged care, Katie also been providing more specialist Women's Health services and dry needling.
Our team also consists of Fran Hutton, a knowledgeable physiotherapist with extensive experience in generalist physiotherapy as well as Falls Prevention and working in indigenous communities and Jo Weldon, our massage therapist, who has excellent skills in remedial massage, reflexology, lymphatic drainage, pregnancy massage and relaxation massage.
As a team we are committed to working together for your optimal health.
Anita Reeves
Dietitian
South Burnett Nutrition and Dietetic Services
Anita is a Dietitian with over 12 years' experience with a wide variety of health conditions.  She is the owner of South Burnett Nutrition and Dietetic Services based in Kingaroy.  Recently moved from North Queensland, it is where she gained her experience in variety of settings including hospital, community and aged care.
Anita is a generalist Dietitian with an interest in Aged Care, gut health, weight concerns and nutrition in children.  She has experience with Chronic Diseases such as Diabetes, Early stages of Chronic Renal Disease, Cardiovascular and Osteoporosis.
Her other experiences include workplace training, group education and nutrition consultancy for Accreditation.
Anita is an Accredited Practising Dietitian (APD) which is a title issued by the Dietitians Association of Australia.  An APD is an university qualified professional that regularly undertakes ongoing training and education programs to ensure most up to date information and a credible source of nutrition information.
Lainie Nicholson
Psychologist
Lainie Nicholson is a Psychologist who has been working in Private Practice in the South Burnett since 2009.  Lainie currently provides psychological therapy to children, adolescents and adults in the treatment of common psychological disorders and behavioural issues.  Lainie's area of expertise and particular interest is in working with people with a background of trauma.
Lainie has had a varied history in her work in psychology.  She commenced her psychology career in Brisbane where she worked with people with a disability in an employment and training setting.  This included psychological support, case management, and workplace training to clients, as well as management within the organisation.   Lainie then went on to work in the Private Vocational Rehabilitation area before changing her focus to working in the counselling and clinical areas.
Lainie currently is based in Kingaroy and Murgon to see clients.
We accept applications for Membership and sub-contractors